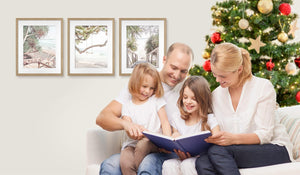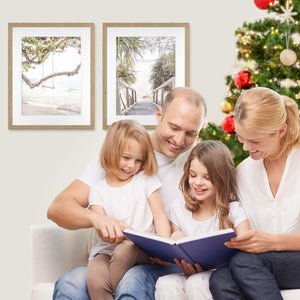 Make your memories last a lifetime
Linen Photo Albums
Share your stories and protect your memories with our quality range of linen photo albums, to suit any occasion.
Shop Now
Discover our Soap & Skincare
Introducing
The English Soap Company
A beautiful collection of luxury body & bath products made in England.
Shop Now
WELCOME TO PROFILE
Established in 1977, our family-owned business has come from humble beginnings to become Australia's largest manufacturer of quality timber photo frames.
Learn more About Us
On our website you can find a range of designer picture frames and photo albums that will match your taste, décor and style. As leading supplier within our industry, our Sydney-based factory continues to be the number one manufacturer of superior quality timber frames in Australia.
We pride ourselves on creating beautiful products to frame treasured memories in your home, using the finest quality materials. Each of our beautifully crafted photo frames comes with a lifetime warranty so you are buying something that will stand the test of time.
Discover our exclusive collection of luxurious hand-crafted body, bath and home products are sourced from the finest suppliers around the world including The English Soap Company. Our delightful collection includes soaps, gift sets, hand creams, body washes and more. All made using only the finest quality natural products.
Also explore our ever-growing collection range of Decorator Wall Art prints which feature themes such as Coastal & Beach, Australiana, Hamptons Style, Black and White Art and much more. Adorn your walls and make your house a home with Profile's Framed Decorator Wall Art, proudly made here in our Sydney workshop.